Surgeries of rectal diseases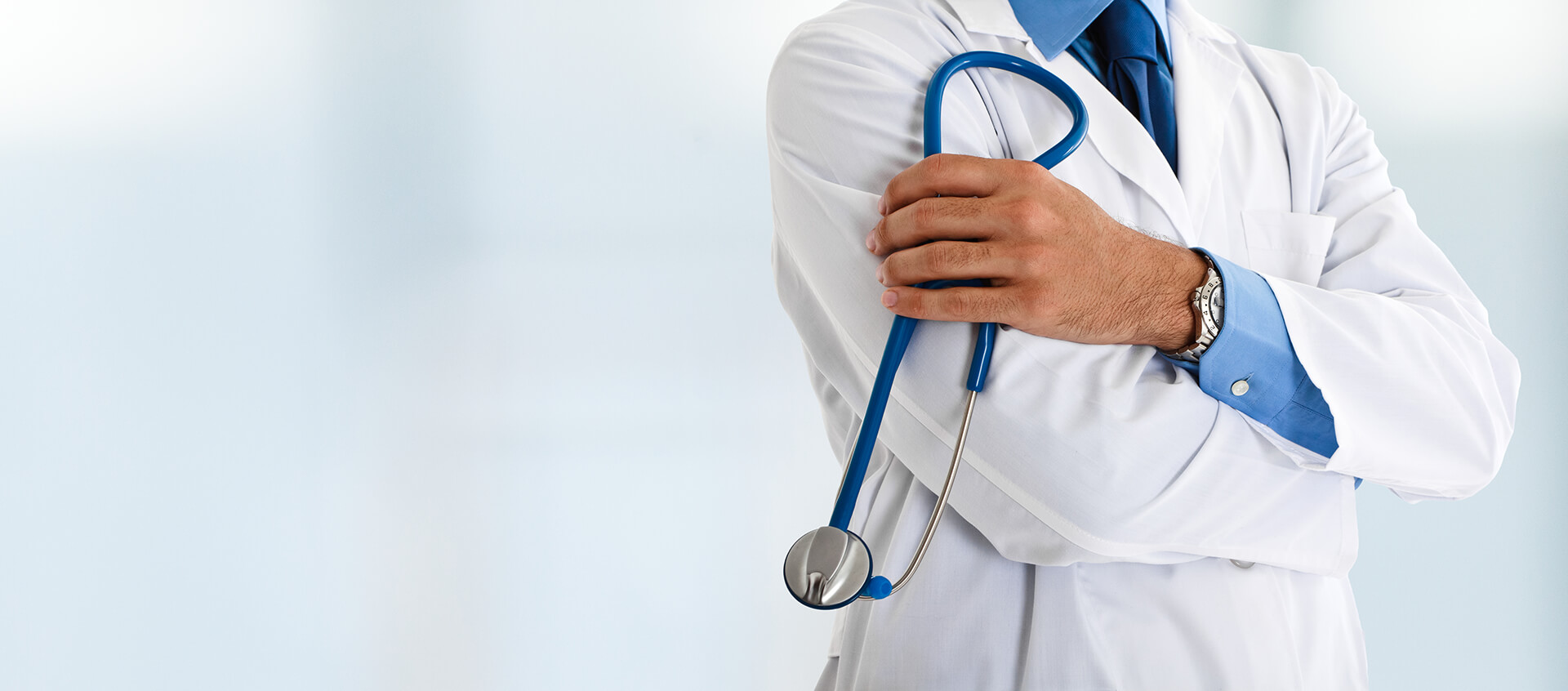 As the surgeries of the various regions of the human body have become minimally invasive, surgeries of the ano-rectal regions are also becoming minimally invasive now a days. The myth that rectal diseases are not curable by surgery has gone now. It is possible because these surgeries are done with very minimal tissue handling so totally painless. Sphincters are always preserved so there is no incontinence.surgeries for anal fissure, anal fistula, haemorrhoids (piles) are done in this manner.
Sparsh hospital, Rangia is a excellent centre for these kind of surgeries.